Clemente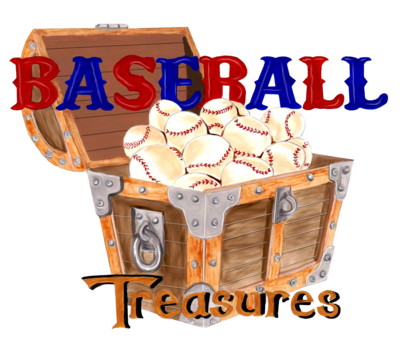 My "Baseball Treasures". These baseballs are printed versions of my one of a kind, hand painted baseballs. They have a shiny finish and are safe to handle.
The artwork will never fade or come off.
When you order, your baseballs will be shipped directly to you from the company that produces them for me.
$49.00 Each
Shipping Is Free Within The Continental U.S. and Puerto Rico.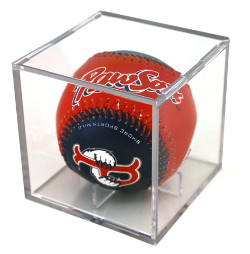 This FREE display cube is included with each Baseball Treasure Baseball.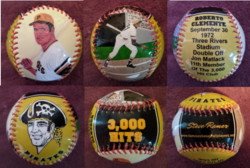 3000 Hits Baseball


1971 World Series MVP


1966 N.L. MVP


 Batting Champion
Check Out My One Of A Kind, Hand Painted Roberto Clemente Bat
Return From Clemente To My Home Page
Copyright 2021 www.famousbaseballplayers.net

All Rights Reserved.