Hitch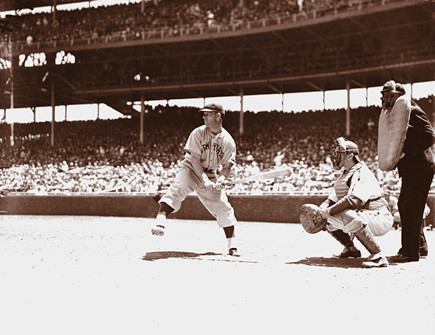 Mel Ott
Should you have a "hitch" in your swing? That's the question. As a former minor league baseball player, I have had the opportunity to pick the brains of some very good hitting coaches. Unfortunately, I had a hitch in my swing and they all told me to "lose it".
What is a hitch? Well, let me describe it this way. As the pitcher begins his delivery, you as a hitter, drop your hands down before bringing them back up to where they need to be to hit the ball. In my case, I developed a hitch by emulating my favorite baseball player, Roberto Clemente, when I was a kid. And it stuck.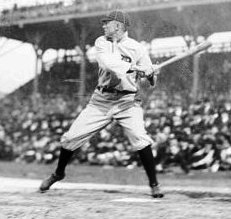 Every hitting coach I came across told me that you can't hit with a hitch in your swing. Can't catch up to a fast ball. I played minor league baseball a long time ago and over the years I've noticed that many great hitters had a hitch in their baseball swing.
With all my batting coaches telling me that I couldn't hit with a hitch, I managed to bat .368 in my first season in the minors.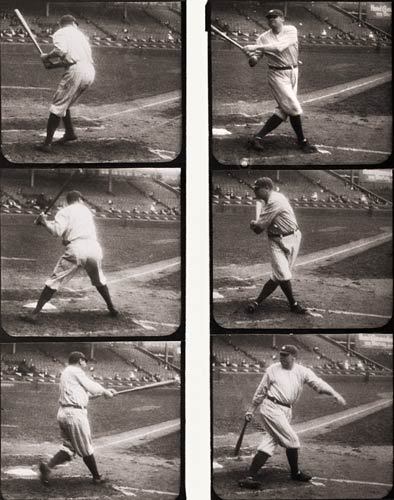 I'm not saying that I would teach a youngster to have a hitch in his swing,nor would I encourage it. But as you will see at the bottom of this page, the list of famous baseball players that had that hitch is a pretty impressive list.
Check out these short video clips of some Baseball Hall Of Famers and their "hitch".
Check Out My Hand Painted Bats

Return From Hitch To Baseball Articles
Copyright 2018 www.famousbaseballplayers.net

All Rights Reserved.