Boat Oar

Outlined with gold.
A large mouth bass with a jitter bug.

"Camp Lake" outlined with red.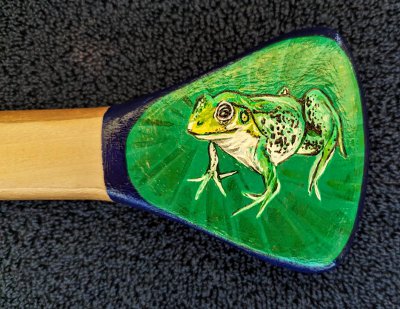 Frog on a lilly pad outlined with blue.

The back of the oar, with hangers.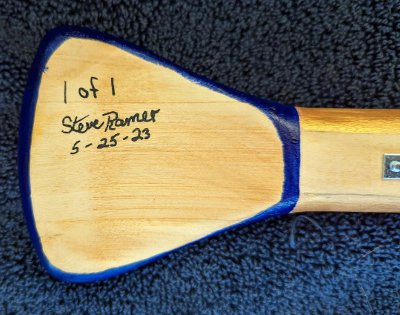 "1 of 1", my signature and the date this oar was completed.
$267.00
oar1
Shipping Is Included In The Price.
Back To Other
Copyright 2023 www.famousbaseballplayers.net

All Rights Reserved.