Welcome to the Great American Baseballs Blog. By subscribing, you will automatically be informed of any new hand painted baseballs or any other cool products that are added.
You'll also stay up to date with any new content to this website.
Please click on "that orange RSS button" below (left) to subscribe to your free RSS feed.
Feel free to check out the the latest content below.
Legends Hand Painted Baseballs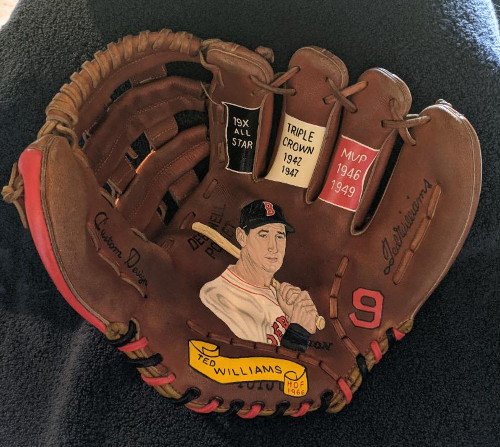 Famous Baseball Players. Legends hand painted, original baseballs.