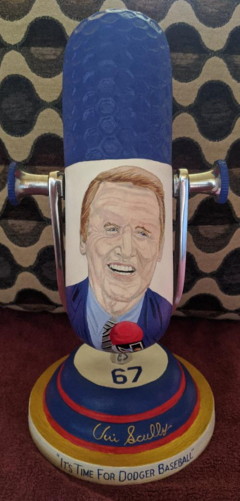 Hand Painted Vintage Microphone
One Of A Kind Hand Painted Home Plates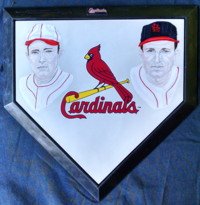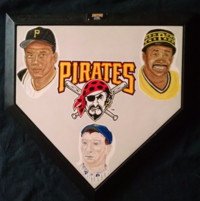 *One Of A Kind Hand Painted Baseballs. Your baseball will be a one of a kind collectible. Nobody else will ever have one exactly like yours.
The Totally Risk Free Way To Own Your Own Hand Painted Baseball
*Your All Time Favorite Player. Yesterday's players or today's. You tell me who you want.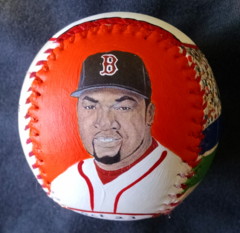 *Your Kid. Your son, daughter or any other kid you know can have a keepsake collectible of a lifetime.
Order Your Hand Painted Baseball Now
*Famous Broadcasters Too. Those voices of the game that we all remember so well.
*Hand Painted Baseball Bats. Here is a collectible you won't find anywhere else. Your favorite player hand painted on an adult sized, 34 inch, wooden bat.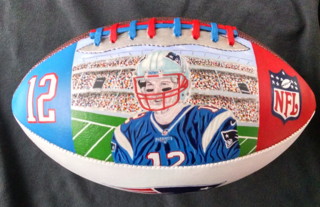 Hi, I'm sports artist Steve Ramer. I'm also a former professional baseball player. I've combined my extensive baseball background and love of art to create my baseballs.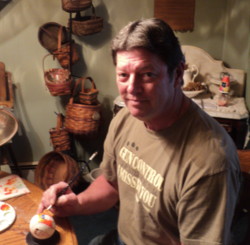 Look at the detail and color of my baseballs and you'll see that they are high quality collectibles.
My Legends Hand Painted Baseballs are all about re-creating your baseball memories. Not just the moment, but the experience. Where you were, the feeling you got and who you shared it with, too.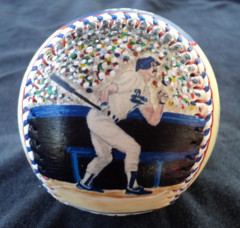 Order your one of a kind, hand painted baseball today
My hand painted baseballs are Guaranteed!
Eye Training For Athletes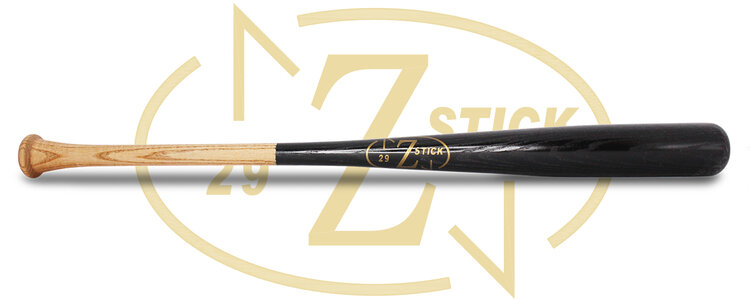 Never Walk To The Plate Without One!

Copyright 2019 www.famousbaseballplayers.net

All Rights Reserved.