Roberto Clemente Bat Mug

This Mug Has Been Sold. Contact Me To Order A Similar Bat Mug.
$150.00
My hand painted Roberto Clemente in his 1971 uniform. Click here for a closer look.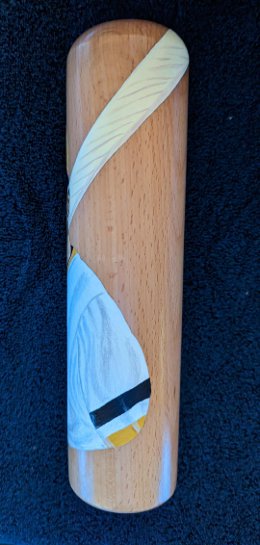 These wooden bat mugs are 10.25 inches tall.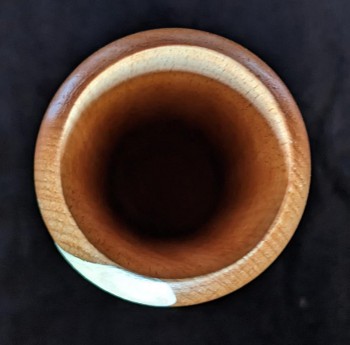 The mouth opening is two inches wide.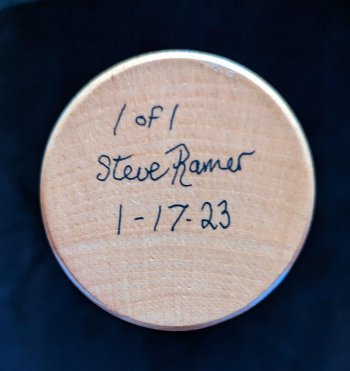 The bottom has my signature and the date this mug was completed. Also "1 of 1". This is a one of a kind collectible.
These mugs are suitable for drinking out of. They hold 12 ounces.
However, I suggest you just display it.
#rcmug

$150.00

Contact Me to purchase A Similar Mug.

Shipping Is FREE Within The Continental U.S. And Puerto Rico.
Copyright 2023 www.famousbaseballplayers.net

All Rights Reserved.