What I'll Need
Here's what I'll need from you when ordering:
1.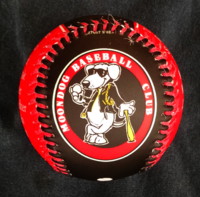 I will need to know your team's colors.
2.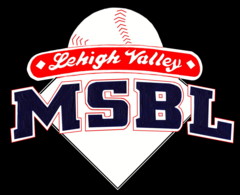 The name of your MSBL League and a picture of your logo if it's different from this one. For example, I play in the Lehigh Valley MSBL.
3. Your age division. Example, Over 55.
3.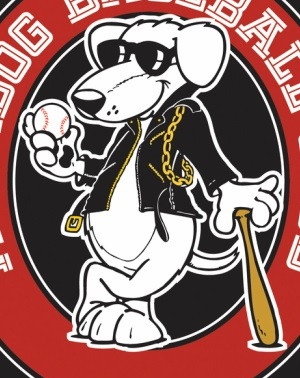 A clear photo of your team's logo if you have one. And also your team's name.
4.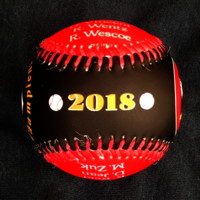 The year you won the championship.
5.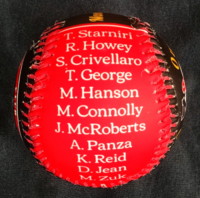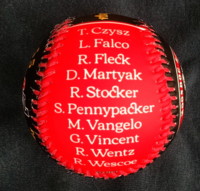 The players names that are on your roster. Don't forget the manager and coaches.